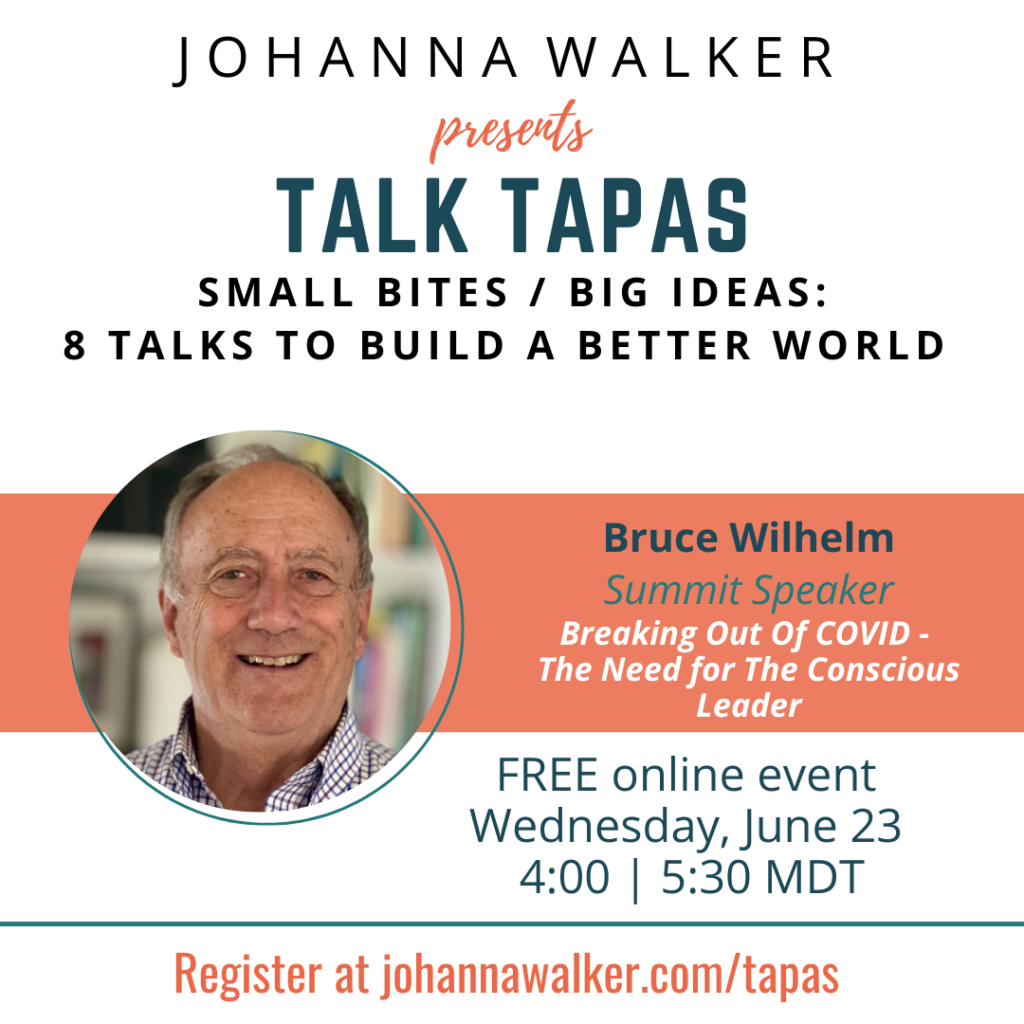 Breaking out of COVID: The Need For the Conscious Leader
Organizations need leadership to find grounding and create new possibilities as we emerge from the reality COVID forced into our lives. Change presents unique and powerful opportunities for leaders to guide transformations in their organizations, their people and frankly, in themselves. As leaders we face uncertainty about how to lead into our new, next normal. Bruce will help you connect the dots as you build new leadership skills. 
"Talk Tapas" Speakers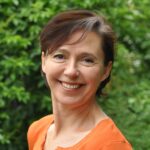 Rebecca Bradford
Convergence: Helping your team thrive in the new normal
In our new normal with employees working remotely, you're facing new challenges in which the old business trainings no longer work.  What do you do to increase employee engagement, while also innovating more to keep on the cutting edge?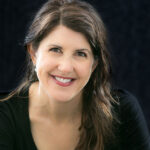 Yvonne Marchese
You're Not Dead Yet: Stories of a late bloomer
We've been led to think that as we age a decline in health and brain function is normal, so we should slow down and retire. Stories are powerful agents that affect our experiences and influence the thoughts that determine our feelings and actions. Yvonne offers an alternative to a life destined for the rocking chair.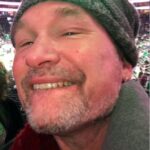 Daniel Kinsey
Receiving the Rain with Utmost Devotion
A big storm is brewing and all is blowing about — which is dramatic, and I am stirred — to the walking while asleep quality of life, and the journey toward awakening by fits and starts as I become aware of all the decisions offered to go back to sleep. All has been made ready for this receptivity.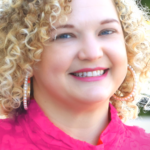 Kristin Ostrander
A Blueprint for Your Big Dreams
Ever wish your next big dream or lofty goal came with step-by-step instructions? If you've got something big you want to accomplish yet fear or overwhelm keeps stopping you this message is for you! Kristin will guide you through building your very own blueprint to push past fear and turn your big dream into reality.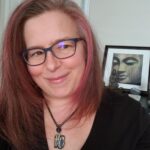 Renée Ludec
Look Inside to Fly: Using Intuition to Move Beyond Your Limits
As the world speeds up again, are you going to return to your previous pace, or is there another way? Renée Leduc knows how dangerous a relentless busy schedule paired with perfectionism can be – it almost killed her in 2007. Join the C-suite consultant and meditation guide as she shares about moving past the easy answers to stress and developing a more balanced life from within.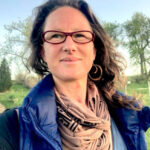 Shani Raviv
LSD Saved My Life: The Power of Writing in Sacred Circle
Millions of women and girls suffer from low self-worth, shame, and isolation, believing they are the only ones with these issues. Writing and speaking your truth in sacred circle while everyone is listening creates magic. Memoirist, Shani Raviv, shares her story of the power of women's circles and of healing through writing.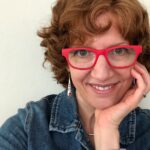 Melissa Dinwiddie
It Pays to Play at Work
All work and no play makes Jack a dull boy, but just as important as play after work is play at work. If this sounds crazy, you won't want to miss this talk by Melissa Dinwiddie to find out why play is your 21st Century secret weapon, and how you can use it to improve productivity and benefit your organization.