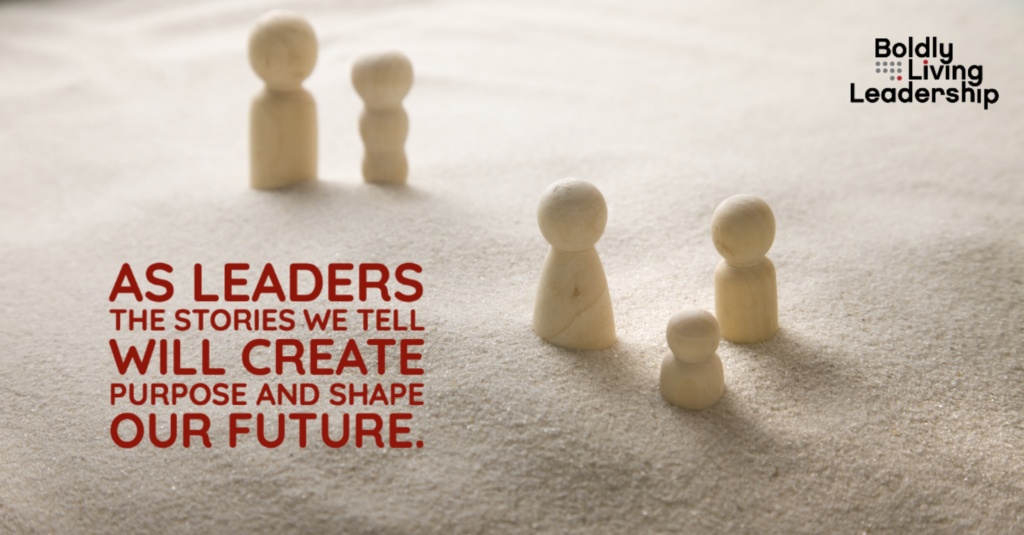 Every morning, first thing in the morning, I listen to the Daily Podcast from the New York Times. Recently I was captivated by a special episode introducing a new podcast project from Cheryl Strayed, called 'Sugar Calling'. In the introduction Cheryl is interviewing her friend and writing teacher George Sanders. George is an award winning author known for his short stories, essays, children's books and novels. Cheryl says, "Whenever I read his work, I get that feeling of magnificence, that feeling of being truly transformed and lifted."
The podcast continues with a letter George has written to his students inspired by the pandemic environment we all are all in together. George makes the point, "It's only when we expect solidity—non-change—that we get taken by surprise." He goes on to say,
"The world is like a sleeping tiger and we tend to live our lives there on its back. And now and then that tiger wakes up. And that is terrifying."
George states, "And always there have been writers to observe it and (later) make some sort of sense of it, or at least bear witness to it."
I was stuck by the fact that the role of leaders is similar to the roles of writers. As leaders we need to stay engaged in our now stories, to witness, to search for understanding. And, to craft the meaning of how our organizations, and our people, will move forward into the our collective future.
We have the opportunity, actually the responsibility, in our post pandemic society, to create new purpose, influence our cultures and, though contributive leadership bring action and outcomes. As leaders we have the leverage to engage humanity, inspire people to action and rise to the challenges we will all face going forward.
Our awareness of our planet's climate future now includes much more than the health of our physical planet; we are more clearly aware that it includes the health of our humanity.
My invitation is to look at the 'climate change' needed in our leadership. To lead ourselves and others with more compassion, more purpose, more intention. This is our opportunity to lead with a clearer eye and more vision, owning our responsibility to lead with courage, to be more accountable to the big picture of our humanity.